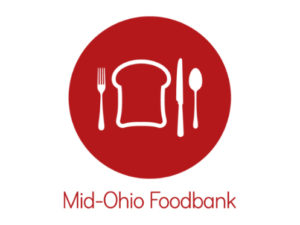 The Mid-Ohio Foodbank is a free food giveaway that is held monthly.
200 families can be served each month on a first come first serve basis.
AS A REMINDER, IT IS NO LONGER NECESSARY TO CALL TO RESERVE A SPOT!
WE ARE NO LONGER TAKING NAMES AHEAD OF TIME.
AS OF MARCH 1, 2020 EACH PERSON IS ONLY ALLOWED 1 PROXY.
If you have any further questions, feel free to call the church office.
No voicemail messages please, call during office hours only in regards to the giveaway.
Drive Thru Only

– May 30 –

Drive Thru Only