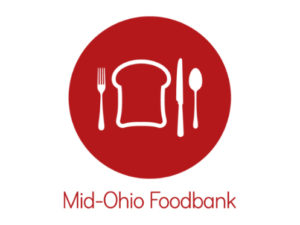 The Mid-Ohio Foodbank is a free food giveaway that is held monthly.
PARKING LOT OPENS AT 8 AM AND DOORS WILL OPEN AT 9:00 AM
200 FAMILIES CAN BE SERVED ON A FIRST COME FIRST SERVE BASIS
AS OF MARCH 1, 2020 EACH HOUSEHOLD IS ONLY ALLOWED 1 PROXY.
AS YOU ENTER THE PARKING LOT YOU WILL BE GIVEN A NUMBER
1 INDIVIDUAL PER VEHICLE/HOUSEHOLD WILL BE ALLOWED TO ENTER THE BUILDING WHEN YOUR NUMBER IS UP
If you have any further questions, feel free to call the church office.
No voicemail messages please, call during office hours only in regards to the giveaway.
2023 Giveaway Dates